health
I'm excited to once again work with Med-IQ to help raise awareness about obesity and the misconceptions surrounding it. After reading my post, please take a few minutes to complete the survey linked at the end. I was compensated by Med-IQ through an educational grant from Novo Nordisk to write about the realities of obesity as a chronic disease. All opinions are my own.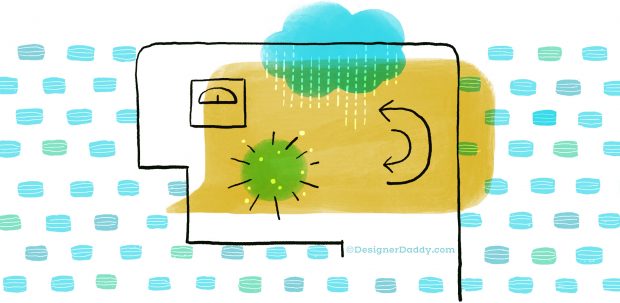 When it comes to managing weight, the most difficult obstacles can be internal. Self-conversations. Inner dialogue. The voices in your head. Whatever you call them, if you've spent years (or a lifetime) dealing with overweight or obesity, you're familiar with how powerful the messages we tell ourselves — both positive and negative — can be.
Now add to this a months-long quarantine due to a worldwide pandemic. Between an increase in stress and anxiety, separation from friends and other support, and limited access to fitness and nutrition routines, it's a recipe for a misstep on your weight loss journey.
I'll admit it's all been overwhelming at times. Yet similar to the last time I blogged about obesity, writing this post has given me the chance to reflect: on how far I've come, where I'm at now, and what things I can do to ensure I stay on a healthy path.
A lot of my success comes from the things I tell myself and the external input I subject myself to. I got some excellent input recently when I participated in a conversation with a couple of experts on obesity and weight management. Between their insight and the things I've learned on my own, I've come up with a few conversation starters to interject some truth into those internal chats about weight.